Remote access with seamless connectivity
Bluelink® Connected Car Service Complimentary for 3 years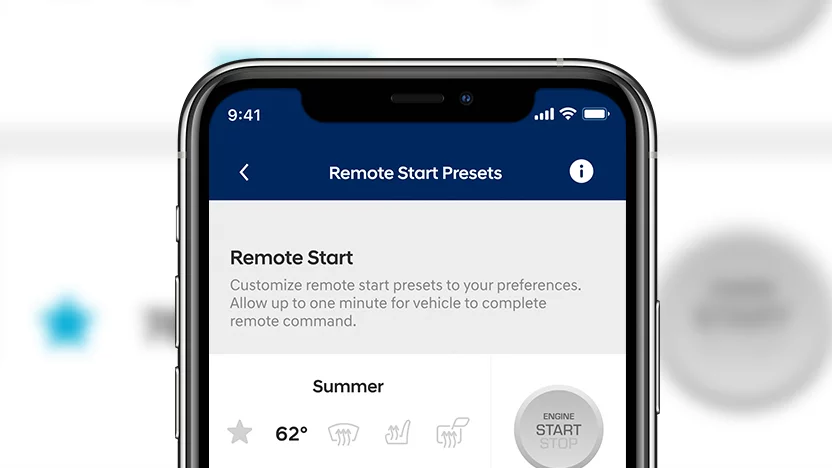 Remote Start with Climate Control⁠

Remotely starting your Hyundai's engine, warming or cooling the cabin and turning on the defroster is as easy as a few taps in the app or saying "Alexa, start my car and set the temperature to 75 degrees."
Rest assured, we've got your back.
Complimentary for one year on most new Hyundai vehicles, this comprehensive safety and car care package offers peace of mind. In the event of an accident, no matter where you are, trained operators are standing by to provide assistance and emergency help.
Key Features
Automatic Collision Notification
Your vehicle will automatically call for help so you don't have to worry about a thing.
SOS Emergency Assistance
Help is just a button push away. We are ready 24/7, 365 days a year.
Service Link
Conveniently schedule a Car Care appointment with your preferred dealer from your vehicle without picking up your phone.
Monthly Vehicle Health Report
Simplify maintenance with a vehicle health evaluation of key performance systems delivered to your email or check it out in the mobile app.
Blue Link Connected Care includes 1 year of the Blue Link Connected Care Package and requires an active Blue Link subscription. One-year term starts from the new vehicle date of first use and is available for new vehicle purchases and leases based upon terms and conditions on the Blue Link subscription enrollment pages. Only use Blue Link and corresponding devices when safe to do so. Cellular and GPS coverage is required. Blue Link is available on most new Hyundai vehicles. Features, specifications, and fees vary by subscription plan and are subject to change. For more on details and limitations, visit Hyundai.com or your authorized Hyundai dealer.
Remote Door Lock & Unlock⁠

With a simple command and your PIN, you can lock and unlock your Hyundai using your smartphone, smartwatch or even your connected home device.
Your smartphone becomes a remote control.
Access must-have Blue Link features on your Hyundai quickly and easily using your smartphone from virtually anywhere. Remote access can save the day in so many ways
Key Features
Remote Start
Start your Hyundai remotely via mobile app, set the engine timer, set cabin temperature, or simply remote stop the engine if you change your mind.
Remote Lock/Unlock
Ever have that "Did I lock my car?" moment? Conveniently lock or unlock your car remotely, plus you can forget the locksmith if you lock your keys in your car, just use the Blue Link mobile app on your smartphone.
Stolen Vehicle Recovery
Blue Link can assist law enforcement in locating and recovering your vehicle.
Download the Mobile App
Use the links below to navigate to the appropriate app store and download the mobile app for your smartphone. Not enrolled? Use the demo function to check it out now.
Remote Vehicle Start is only available for Push Button Start-equipped vehicles with an automatic transmission or a Dual Clutch Transmission (DCT). Not available on all models. Remote climate control available on properly equipped models with fully automatic temperature control. Features are subject to adequate cellular coverage, signal strength, and battery power, and only available in the 50 United States. You must be an active Blue Link subscriber or within the initial free trial period to receive Blue Link services.
On-Demand Diagnostics and Alerts
⁠
Run a full vehicle diagnostic check directly from your Hyundai's touchscreen. If an issue is found, you can schedule service by pressing the Service Link button on the rearview mirror, and the details will be sent to your preferred dealer.
Find the best of whatever you like - wherever you are.
Key Features.
Destination Search powered by Google™
Use your voice to find an address, point of interest or category quickly and easily from the comfort of the driver seat, while keeping your eyes on the open road ahead.
POI Web Search and Download
For quicker navigation to your next destination, send search results directly to your vehicle via web or mobile app and be on your way.
Destination Search⁠

You can use the MyHyundai app from anywhere, or use voice commands in your vehicle to search for destinations. Bluelink then syncs with your navigation system, so your route is ready to go when you are. You can even save multiple destinations for easy access later.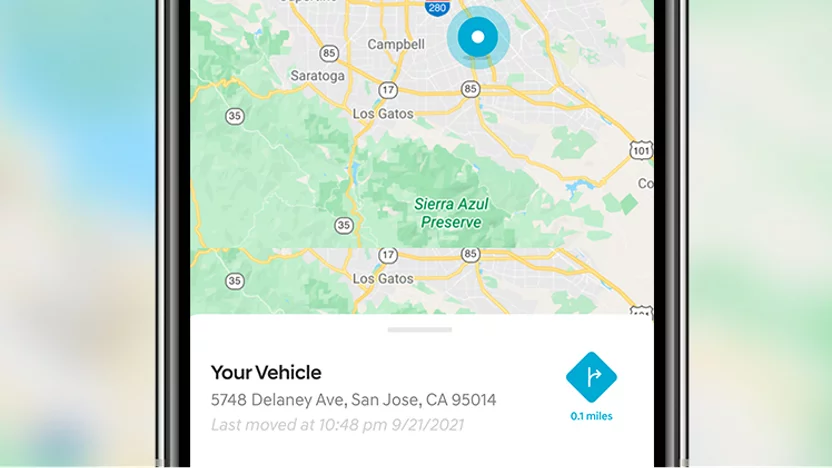 Remote Car Finder⁠

See exactly where you parked without dropping a pin. Bluelink can show you exactly where you parked and makes dropping a pin even easier for the next time.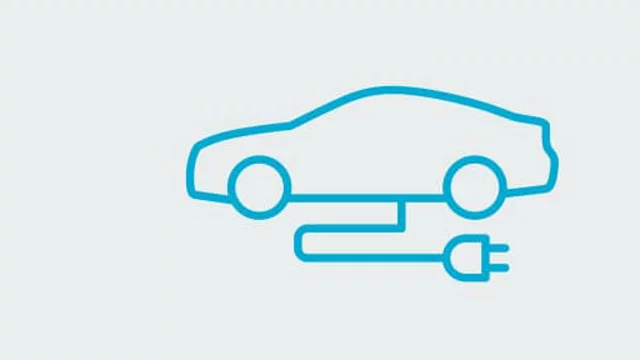 Vehicle Charging Dashboard
Control your plug-in hybrid or electric vehicle's charging remotely and even schedule charging at a specific time to take advantage of low-demand hours and rates.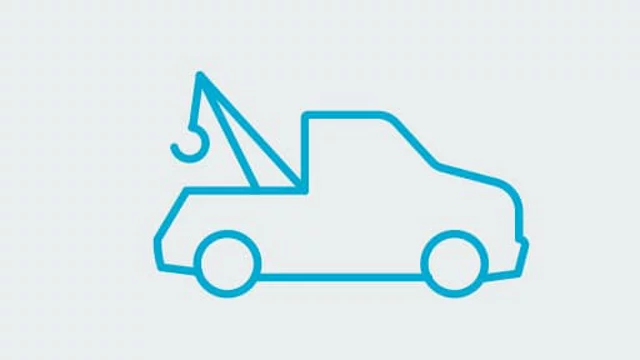 Enhance Roadside Assistance
Take the guesswork out of calling for help. Bluelink can give your exact location to a Roadside Assistance associate.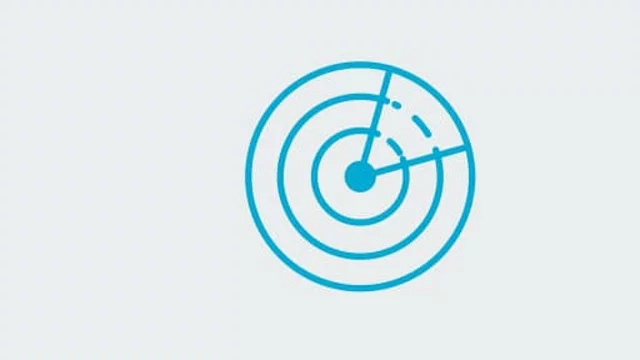 Geofence, Curfew, and Speed Alert
Proud parent of a teen driver? Help keep them safe with custom, preset notifications of when they're on the move.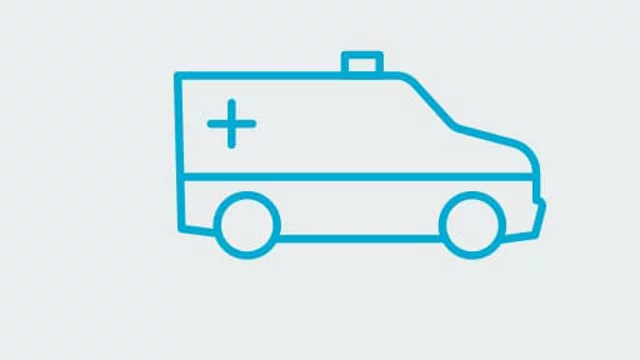 Automatic Emergency Assistance
Your Hyundai will automatically call for help if you're in an accident and the airbags deploy. You can also push the SOS button for emergency assistance 24/7, 365 days a year.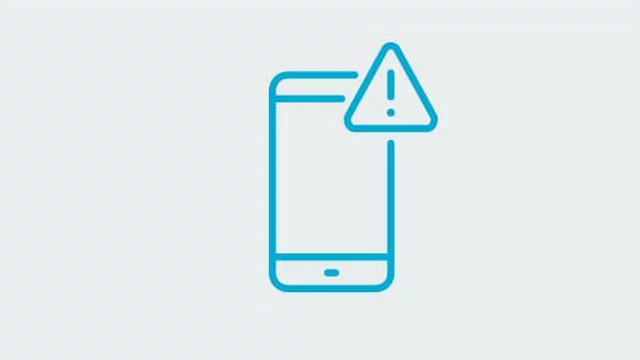 Panic Notification
Set up automatic text or email notifications to alert yourself, family or friends if your panic button has been triggered.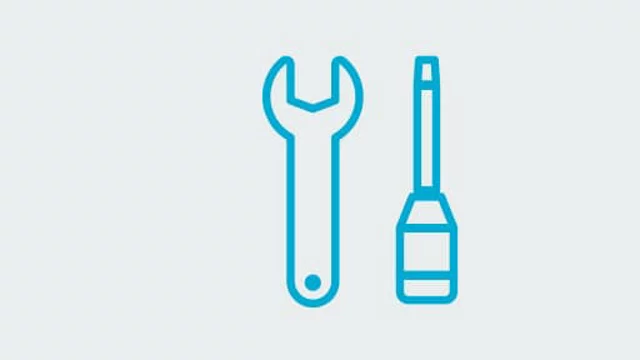 Service Link
Conveniently schedule your car for service from the driver seat, without picking up your phone.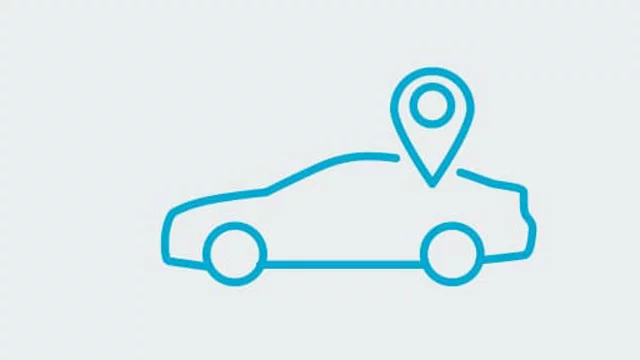 Stolen Vehicle Recovery
Bluelink can assist law enforcement in locating and recovering your vehicle.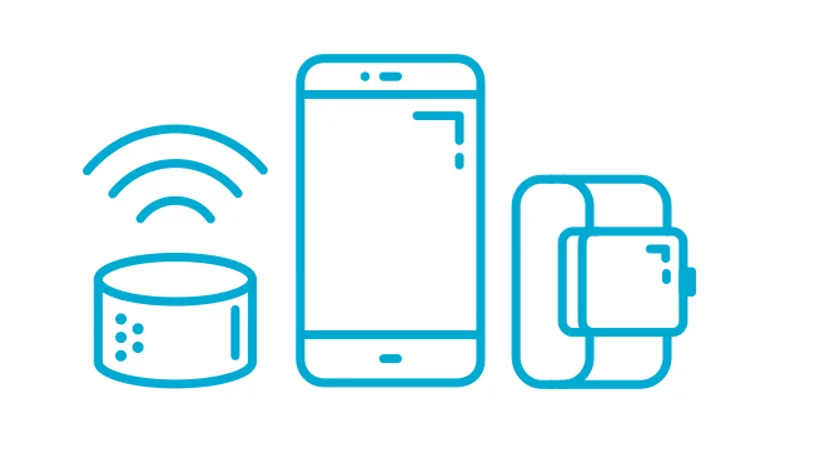 Bluelink works with your devices.
Bluelink for iPhone® - OS 13.6 and above
Bluelink for Apple Watch® - OS 2.0 and above
Amazon Alexa
Google™ Home
Android™ smartphones - OS 11 and above
Smartwatches powered with Wear OS by Google™ - OS 7.0 and above
Tizen smartwatches - OS version 2.3 and above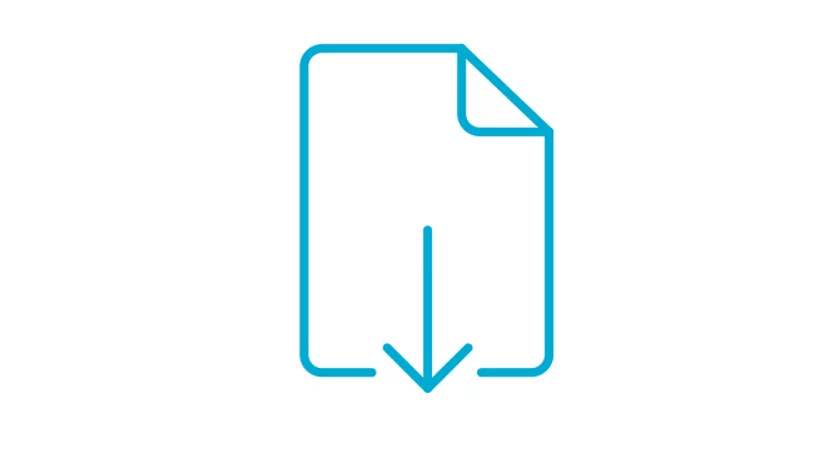 Bluelink User Manual
It's all here. Everything you need to know about using Bluelink connected Car Service.
View now